Manufacturer of Lightweight,
Portable X-ray Machines
Golden Engineering designs and manufactures battery powered portable X-ray generators used for security and light industrial applications. With superior penetrating ability, our portable x-ray generators are smaller, lighter and safer than alternative technologies. Golden Engineering is the only manufacturer that utilizes commercially available battery packs as a power supply for their portable x-ray generator.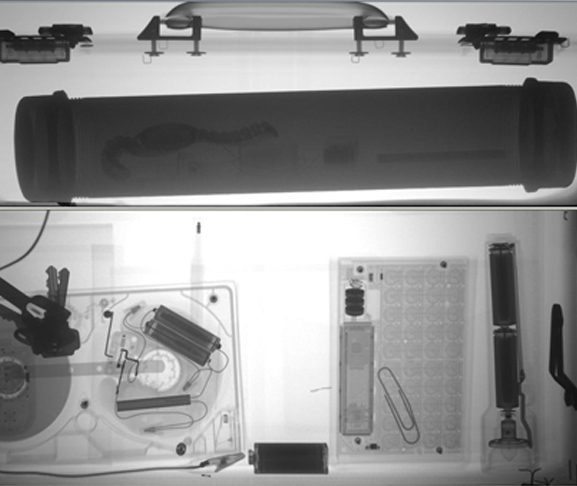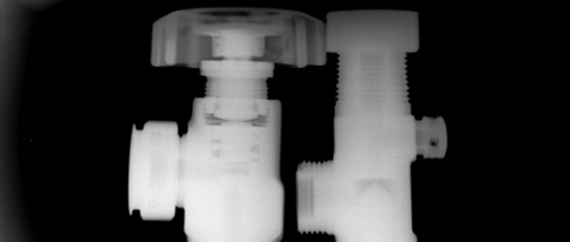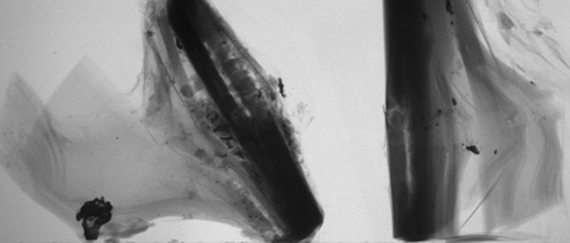 TESTIMONIALS
"The personal service and the genuine caring attitude has made a difference in many of our
projects and has solved many challenges that have come up over the years."
– Ralph Dolence, owner of Dolence Electric Technical Consultants
"Golden Engineering's customer service is beyond compare.  They have tailored their X-Ray generators for us to use in an industrial inspection setting and continue to work with us to improve these units for our use. "
– David Torres, MTE Lead, Mistras Prudhoe Bay
ABOUT US
Founded in 1973, with portable X-ray generators in more than 75 countries, Golden Engineering is an established leader in portable X-ray technology.
From our beginning, Golden Engineering has been exporting portable X-ray generators and we have had a global presence ever since. We have an extensive network of international distributors and service providers located in more than 40 countries.
We build portable X-ray units based on a unique technology and we take a unique approach to customer service. We believe a purchase begins a business relationship. Our customers interact directly with our people instead of an impersonal automated phone attendant or web-based system. From design to delivery, we take pride in building those relationships.